Akshay Gopal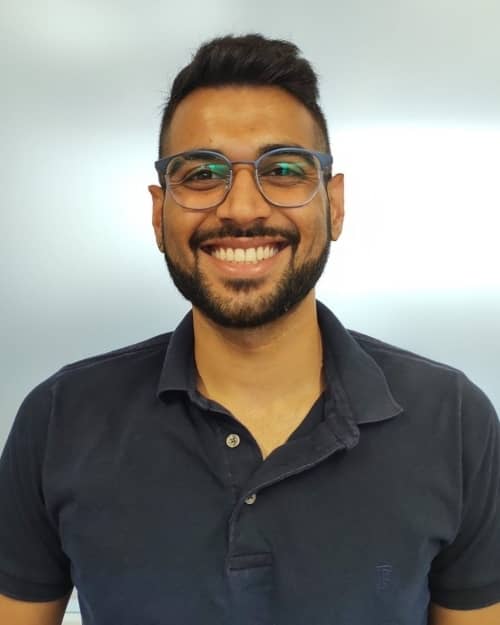 Akshay was born in India and has been living and working in Canada for a number of years.
He visited Medellín and fell in love with its people and culture while being motivated to help by its necessities.
He's been in marketing for 10+ years and also volunteered with other charities in the past. With Empower the Barrios he intends to make a long term impact and get a steady stream of donations by implementing a cohesive marketing and content strategy.